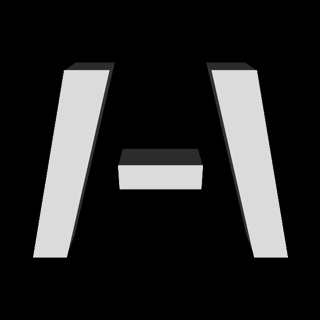 dälek – Eyes to Form Shadows (live at Prague)
\-/
Dälek's first public full-length high-grade terrain-disfiguring LIVE video is here!
A live video recording of the legendary industrial hip-hop trio dälek (touring Europe right now – https://ipecac.com/artists/dalek ). At long last, this is the professionally shot, publicly released multicam of a full-length dälek show…
The gig from the video is the 2017's Prague show, with songs from Asphalt for Eden, a few tracks from Endangered Philosophies and some older hits as well. It took place in -Mayapur Pokojicek-, an old industrial site equipped with a high-powered sound system and run by a hell of a sound engineer. The site is also right next to the longest legal graffiti wall in Prague – a dälek graffiti piece was added to it during the show .
The gentlemen to blame for the video are a l e p. The effects in the video are added layers of analog post-processed visuals from circuit-bent videomixers and camera feedback, achieved in collaboration with the Escher Fucker A/V group. Stage design by members of /-\sdbs.
Thanks to the awesome people from Ipepac Records, we can release the whole thing for free on the internet for everyone to enjoy. To promote both tours of dälek, recordings of 6 songs will be released throughout the summer and the final full-length film will be released first day of dälek NA tour September 3rd.
video by http://www.alep.cz/
CRT visuals by http://escherfucker.eu/
concert production by http://www.sdbs.cz