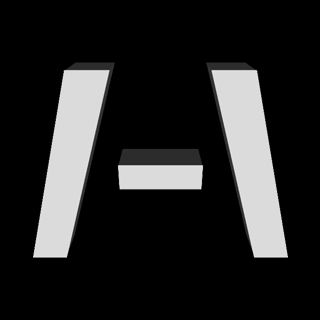 Compilation "Vlny" by /-\
Compilation of live-remote recordings of /-\ collective from spring and summer 2020.
Strong sense of detachment and mind-numbing moments of isolation, an urge to make something new and vivid to counter suppression and lockdown. Re-connecting through music with the new ways of live yet separated performance.
Bandcamp link (download available): Vlny α, Vlny β, Vlny δ
Soundcloud link: Vlny α, Vlny β, Vlny δ
Youtube playlist: